[New Podcast Episode] The Gospel Fully Alive: A Conversation with the Rev. Lina Thompson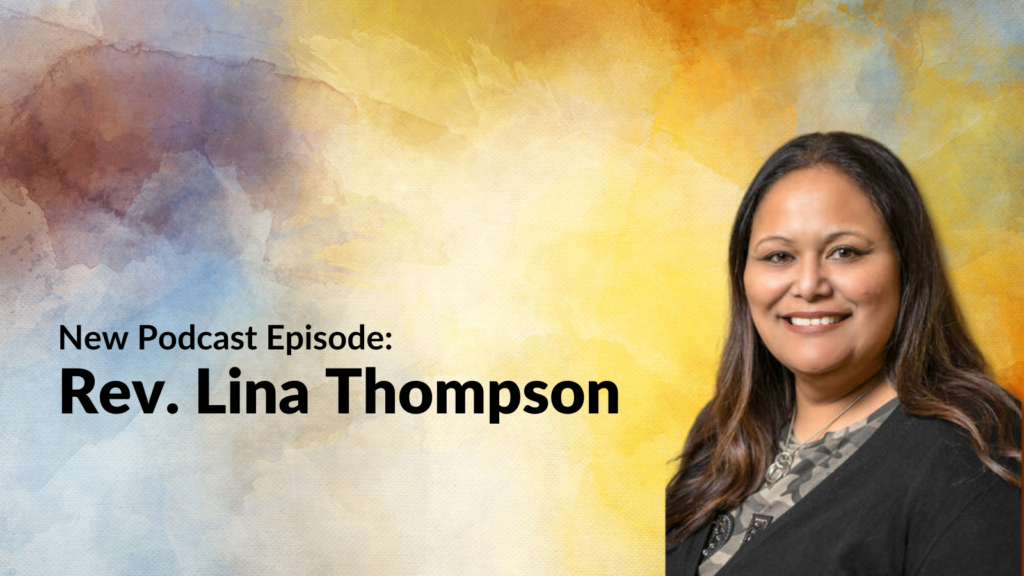 We're delighted to welcome yet another transformational leader to the Vital + Thriving Podcast, someone who has not only helped her congregation grow but also to grow more diverse, more dynamic, and younger. The Rev. Lina Thompson is Pastor of Lake Burien Presbyterian Church just outside Seattle, a community of faith "willing to take risks, engaging tough conversations, giving lots of grace, growing in our love for God through worship and service, and making sure that we are centering God's heart for those who are most marginalized." Throughout this conversation, Rev. Lina shares out of her lived experience as a woman of color leading a largely white congregation doing the hard and holy work of revitalization, while constantly pointing to the delightful and surprising ways the Spirit works with whatever we have to offer, no matter how humble. Don't miss this inspiring and encouraging conversation with someone nurturing a vital and thriving community already bearing fruit for the world.  
Listen and subscribe wherever you find podcasts, or listen on our website. Each month, we will release a new episode with the goal of supporting congregations as they emerge from the pandemic, inspiring leaders in discernment and experimentation, and encouraging creative collaboration.