[New Podcast Episode] Learning to Listen for God: A Conversation with Dr. Elizabeth Liebert, SNJM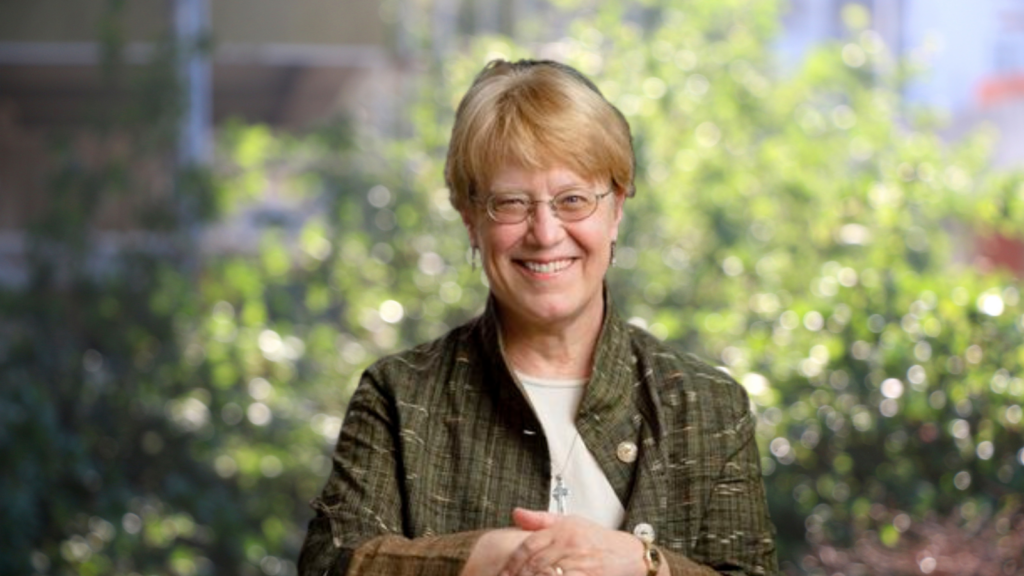 Scot and Claire speak with Catholic Sister, former seminary professor, and author Dr. Elizabeth Liebert about discernment and the spiritual practices that help us to listen deeply for God's call in and for our lives. Sister Beth reflects on both individual and collective discernment, pointing us toward forms of prayer and disciplines of life that can allow us not only to recognize when God is speaking but actually understand what God is saying. We also explore some important common ground between Catholic and Protestant spirituality (spoiler alert: the venn diagram includes homemade lasagna and apple pie). Don't miss this thoughtful conversation, full of practical guidance and timeless wisdom alike.
Listen and subscribe wherever you find podcasts, or listen on our website. Twice each month, we will release a new episode with the goal of supporting congregations as they emerge from the pandemic, inspiring leaders in discernment and experimentation, and encouraging creative collaboration.