Online Event: "Creating a Culture of Belonging" with Ben McBride [Sat, 4/30, 9-11am PT]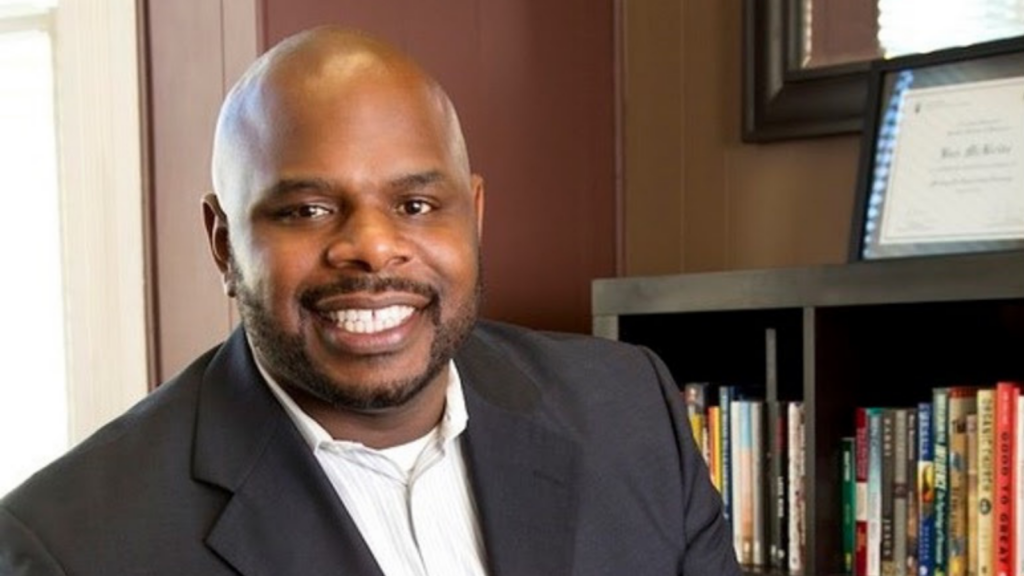 After two years of pandemic, intense political division, and a new awareness and focus on racial justice, what is the response in churches? How do we meet these changes with love and join in the work of restoration and reconciliation that God is already doing? How do we live as God's Beloved Community?
Join our partners at DioCal for this free online workshop, where participants will delve deeper into the practices and attitudes necessary to create faith communities of deeper love and connection for everyone. This event will also introduce Vital + Thriving Congregations – a new initiative to develop congregations that are truer to the vision of Jesus and find new expressions of church.
Keynote Speaker
Ben McBride is a native of San Francisco, a spiritual leader, and longtime activist for peace and justice. In 2014, Ben launched the Empower Initiative as a consulting group to deliver leadership development to individuals and institutions. He will guide attendees through steps to transform our churches into places where everyone feels truly welcomed, included, and can fully share in the life of the community.
This event is free and registration is required; Spanish Interpretation will be available.