Faith | Spiritual Theology: Develop spiritual and theological wisdom for life with God, focusing on all of life as time- and place-bound in order to shape the ways we approach telling our stories, reading Scripture, and building a life of prayer and contemplative practices.
Peace | Public Theology: Explore Christianity as a public faith that prioritizes the common good – with an interdisciplinary approach drawing on history, politics, science, as well as religion – to understand and address common obstacles to human flourishing.
Justice | Missional Theology: Reimagine the work of Christian communities in a changing culture, focusing on the call to embrace the breathtaking diversity of lived experiences across the world – and in our local contexts – by bearing witness to a gospel of grace and justice.
FAITH | SPIRITUAL THEOLOGY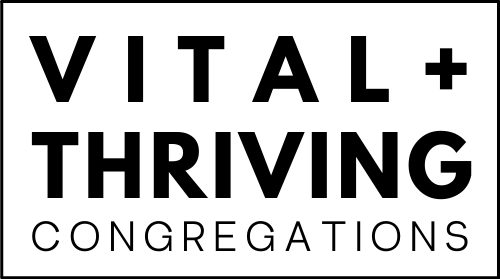 Login
Accessing this course requires a login, please enter your credentials below!