A Conversation with Jim Wallis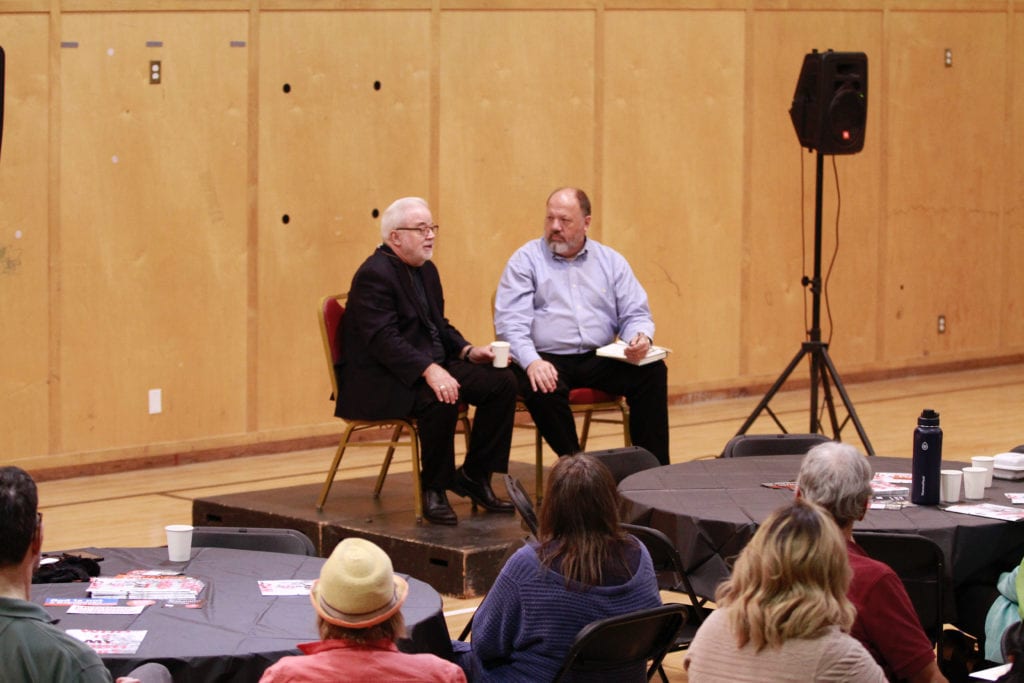 In his latest book, Christ in Crisis: Why We Need to Reclaim Jesus, theologian and activist Jim Wallis argues that our cultural and political crisis largely stems from how the American church has become disconnected from the teachings of Jesus. Building on the popular and controversial "Reclaiming Jesus" declaration he and other leaders wrote in May 2018 to address America's moral crisis—to which 5 million people responded—Wallis argues that Christians have become disconnected from Jesus and need to revisit their spiritual foundations. By pointing to eight questions Jesus asked or is asked, Wallis provides a means to measure authentic alignment with the moral and spiritual foundations of Christian faith.
In conversation with Scot Sherman, Jim Wallis discusses the tenets of Jesus and how they offer an alternative to the polarizing bitterness and anger of our tribal nation.
---