A Conversation with Pádraig Ó Tuama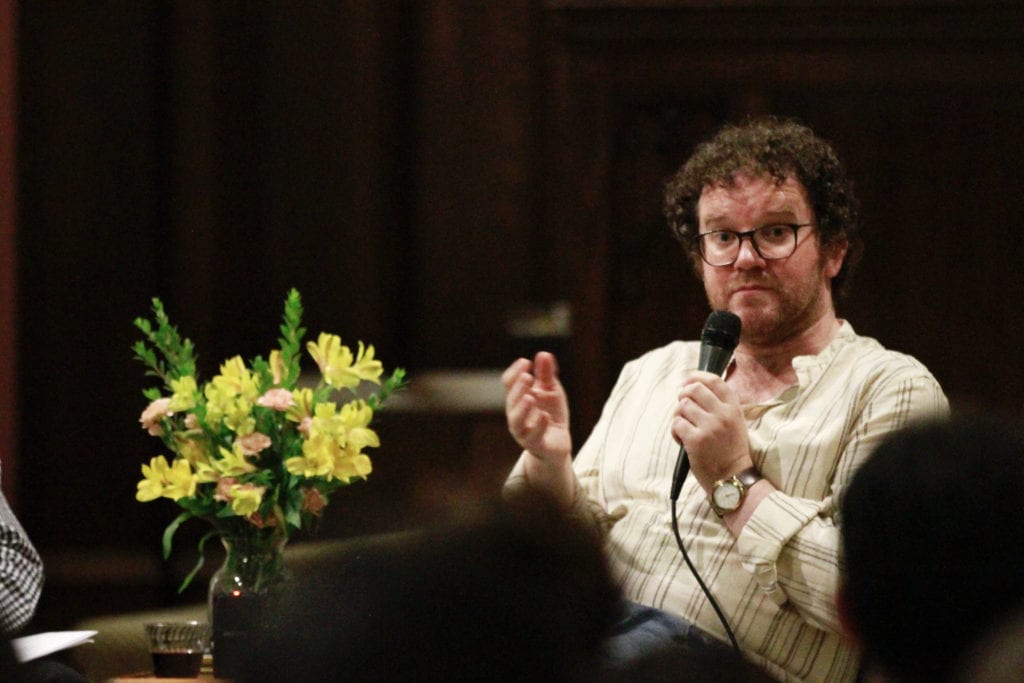 Drawing on this old Irish proverb, poet, story-teller and theologian Pádraig Ó Tuama relates ideas of shelter and welcome to journeys of life. Combining poetry, story, scripture and Celtic spirituality he opens up gentle ways of living well in a troubled world.
On September 18th, n conversation with Scot Sherman, Pádraig Ó Tuama discussed his work as a poet and conflict mediator in Northern Ireland.
---