Newbigin Fellowship 2016-2017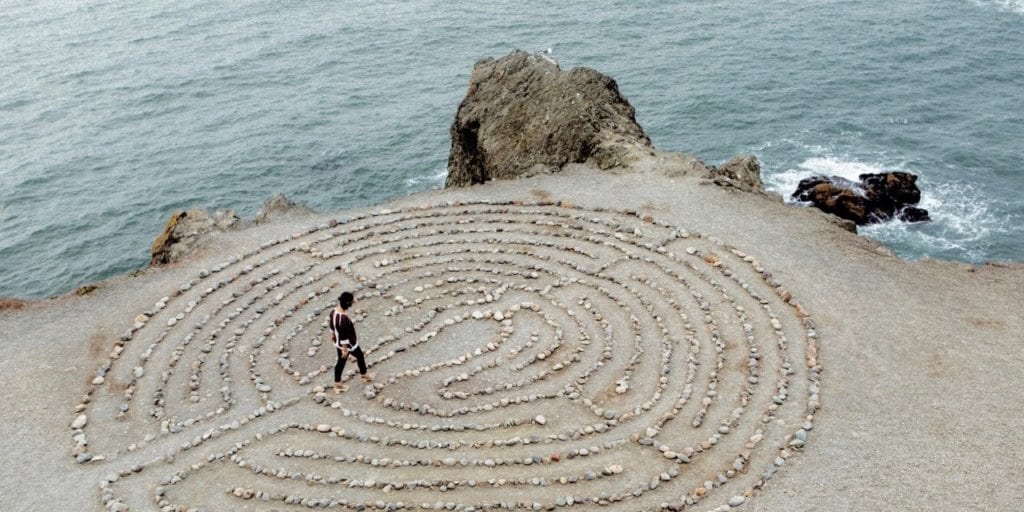 We are excited to launch the Newbigin Fellowship this Fall. The Newbigin Fellowship is a nine-month intensive training program that seeks to provide a theological, spiritual, personal, and relational framework for wise integration of faith, work, and life.
Through a combination of readings, podcasts, social networking, and group conversations, fellows are equipped to engage the diverse and complex culture of the Bay Area.
"Reading Lesslie Newbigin made me seriously reassess the assumptions behind my own faith, and grapple with what it means for the church to be in mission amidst our culture. Other authors taught me to envision the role that faith can play in social justice, and how to think productively about the relationship between faith and science. " – SJ Lu, 2011-12
"Newbigin has changed the way I think about the Bible, how I relate to the church's liturgies, how I view and deal with my own shortcomings, how I see my role at work and in daily activities, and so much more. This is one of the most valuable things I've ever done." – Chrissie Deist, 2013-14
This year we are excited to unveil some changes to the program including updated readings, a brand new curriculum website, new speakers, and monthly podcasts.  We are thrilled to introduce you to our newest Senior Fellow, Alana Ackerson.  Alana is an alumnus of the Newbigin Fellowship and is looking forward to providing pastoral support to our leaders and fellows. Look for an interview with her in the next newsletter.
To learn more about this program, please visit the Fellows page. Applications are now available and will be accepted until July 15, 2016.  Please consider joining us this year.