Lesslie Newbigin Summer Institute 2016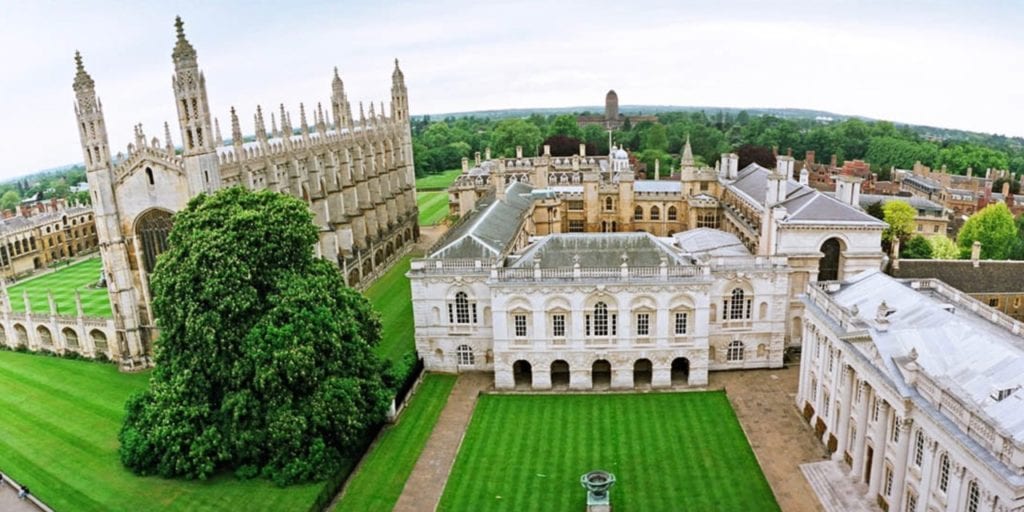 THE ADVENTURE OF KNOWING
The Newbigin House of Studies is excited to host the third Lesslie Newbigin Summer Institute this July in Cambridge.  This year our theme is 'The Adventure of Knowing.' What does it mean to say that we know something? For 'facts' we can use shared assumptions about evidence, logic, and deduction. But what about our faith? What does it mean to say that we know God? Is it possible to talk meaningfully about this knowledge with others who do not share the experience?
Lesslie Newbigin (1909-1998) believed that this is a real challenge today because for the past few hundred years Western cultures have championed certain kinds of knowing over others.
"I am… concerned to commend the truth of the gospel in a culture that has sought for absolute certainty as the ideal of true knowledge but now despairs of the possibility of knowing truth at all, a culture that therefore responds to the Christian story by asking, 'But how can we know that it is true?'" Lesslie Newbigin (Proper Confidence, 1994)
'Facts' rate more highly than 'beliefs'; 'knowing' is more important than 'believing' in our culture today. So how might Christians present their faith as a really true kind of knowing? Join us this July as we explore this crucial theme through the lens of Newbigin's thought and draw lessons for the way we understand and share our faith today.
Highlights of the week include:
Expert teaching on the thought of Lesslie Newbigin and its contemporary implications
Historic walking tours of Cambridge
A punt trip in the historic centre of Cambridge
Opportunities for discussion and relaxation
Worship at the Chapel and a banquet at the Hall of Magdalene College (where C.S. Lewis was professor of Renaissance and Medieval Literature)
Early Registration pricing is available until March 31, 2016.
[button size="medium" style="primary" text="Register today!" link="http://www.vitalthriving.org/events/summer-institute-2016/" target=""]